Main Content
Tom Bamforth is a writer whose work has appeared in Granta, Griffith Review, Meanjin, Guardian and The Age.
He is the author of The Rising Tide: among the islands and atolls of the Pacific Ocean and Deep Field: dispatches from the frontlines of humanitarian aid relief.
Buy:
Paperback
Based on his extensive travels in the Pacific, Tom Bamforth shows us the people of the islands, their cultures and their lives. From uprisings in New Caledonia to tsunamis in Tonga, this is a book about interaction, race, colonisation, climate change, nuclear testing, resistance, cultural preservation, urban life, the tastiness of well roasted pig and the pleasures of canoeing at dusk.
The Rising Tide masterfully weaves together stories of Pacific peoples and politics at the forefront of global change.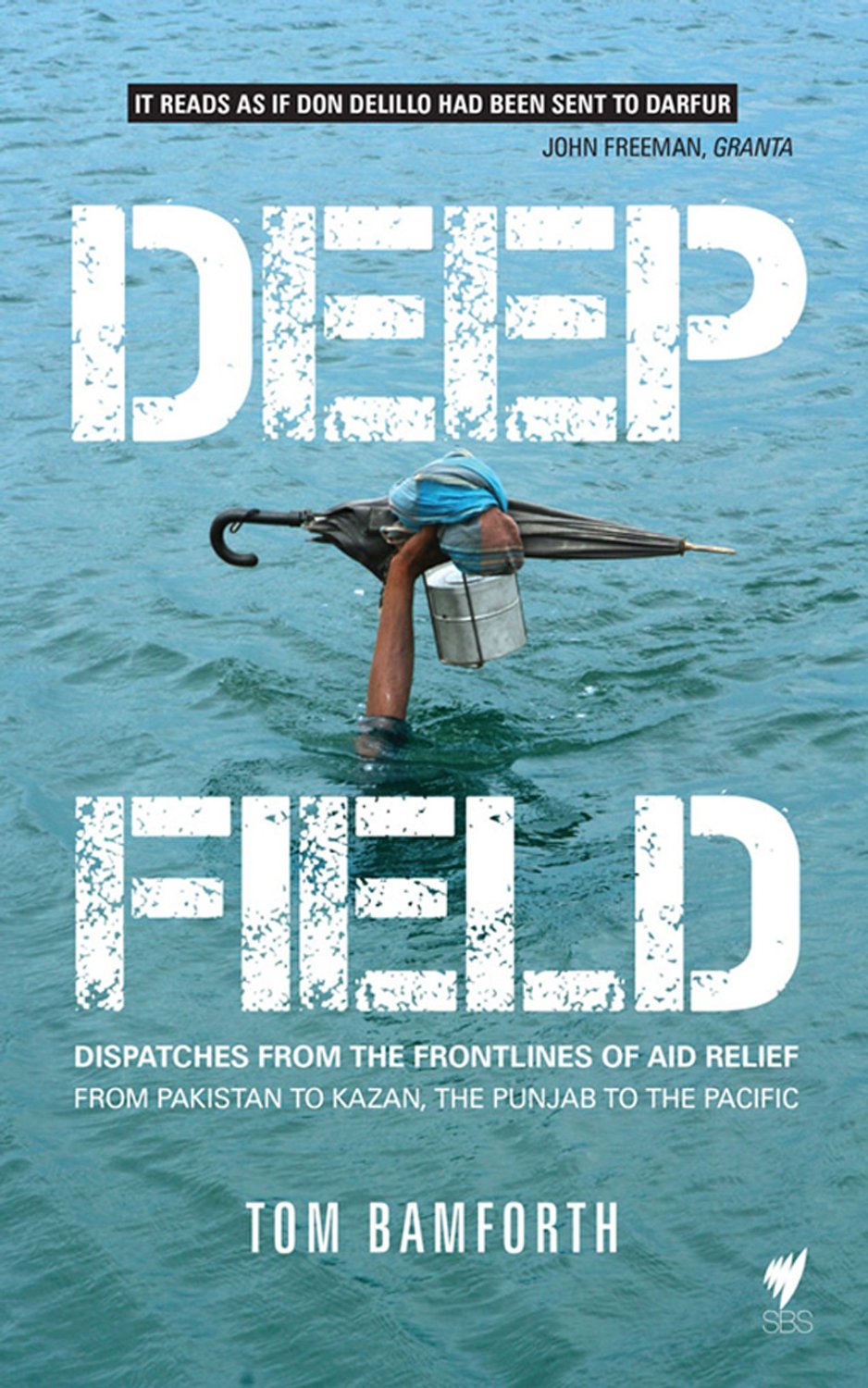 Reviews:
The Age
|
Traveller
|
Development Policy
|
Griffith Review
Buy:
Paperback
|
Kindle Edition
"Enter the 'highly politicized and ruthless world of a major humanitarian operation for a roller-coaster of a read. Bamforth is a savvy and sagacious guide, explaining in depth the complexities that underpin and undermine efforts to stabilize countries experiencing state collapse, natural disasters or conflict. He's also one hell of a storyteller and wordsmith: astute, descriptive, ironic, funny and philosophical. Bamforth illuminates the intricacies and entanglements of history, politics and self-interest and introduces us to the eccentrics who keep ploughing through it all for a better world. Verdict: Astonishing" Herald Sun
"It reads as if Don Delillo had been sent to Darfur" John Freeman, Granta
Twitter feed is not available at the moment.
Links
Talks & interviews
Journalism